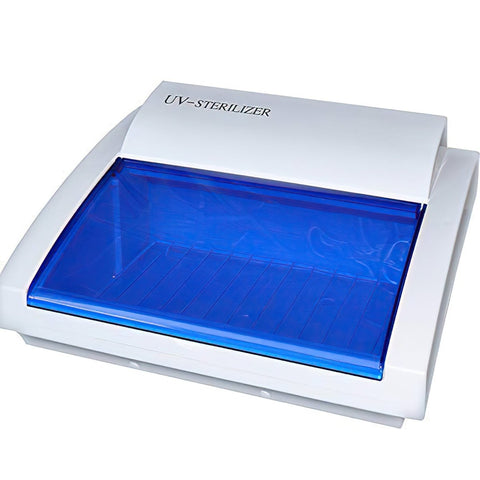 UV Sterilizer
SKU: 5010141
ISBN: 0631390765264
Safe and effective UV sterilization: A UV light that can sterilize the tools and equipment without damage.
Wide Application: Can widely used for nail tool, tweezers, scissors and comb. Perfect for Salon, Beauty and Spa Store
Simple Design: It saves space and easy to carry around. It is easy to operate.
Checking local availability
Shipping & Pick up