Founded in Toronto, 2009. We are exciting to be here assist you achive your enormous business goal.
Our featured products have been reached over 1k purchases every month
14 YEARS OF BEAUTY AND EXCELLENCE
Welcome to GreenLife, your one-stop destination for premium spa, salon, and beauty supplies in Canada. Our journey began from 2009, with a vision to revolutionize the beauty industry and provide high-quality affordable products and services to professionals and beauty enthusiasts alike. We strive for the health and well-being of Canadians, contributing to their beauty and overall quality of life.
For the past 14 years, we have been striving to make premium spa, salon, and beauty supplies accessible to everyone, ensuring that our products not only meet the highest standards of quality but also remain affordable and budget-friendly. We take pride in offering our valued customers the Lowest Price Guaranteed in all of Canada.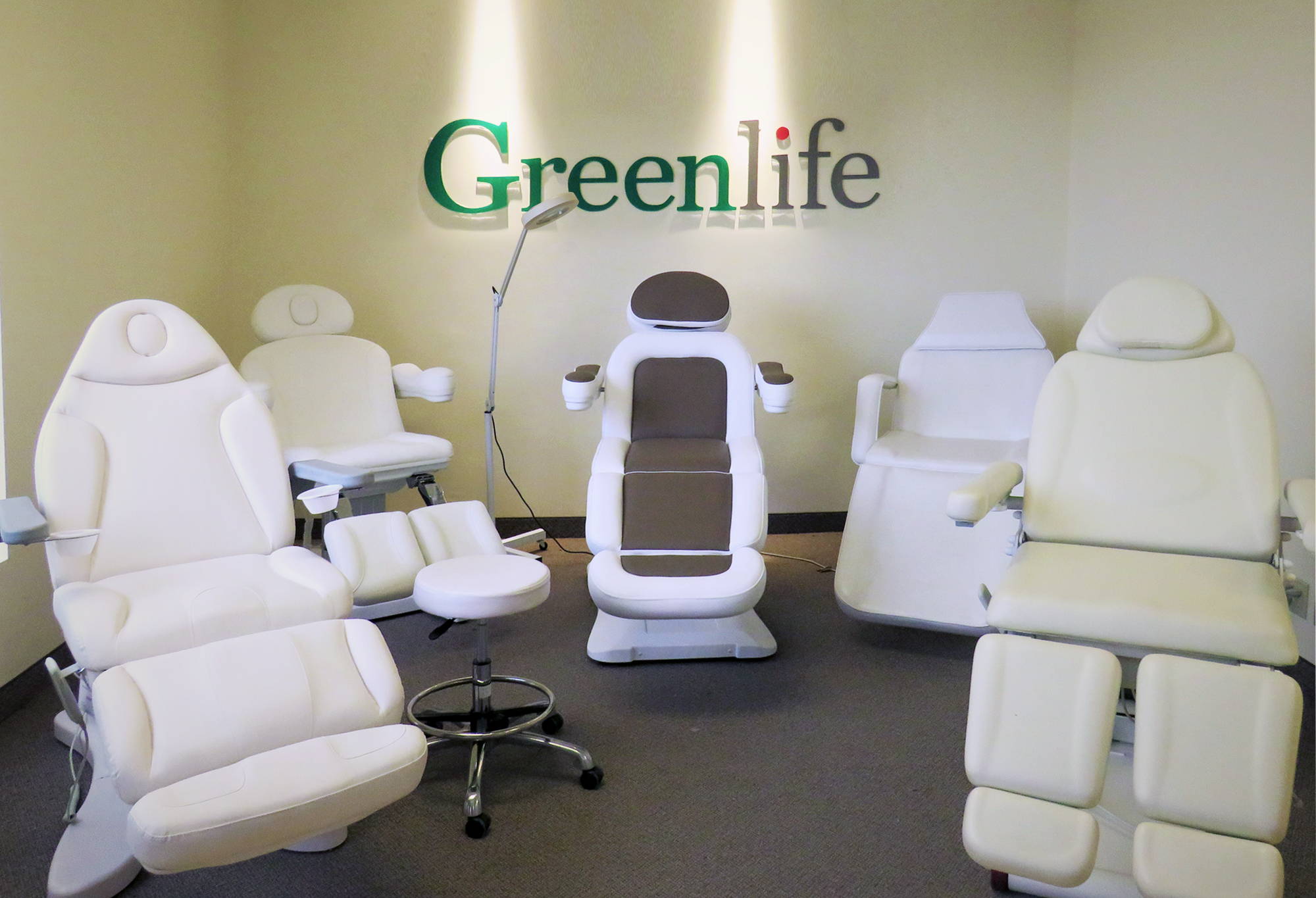 Ample Choices: With an extensive range of spa, salon, and beauty supplies, we have everything you need to create the perfect ambiance and deliver exceptional services to your clients.
Quality Assurance: We handpick each product, ensuring that only the finest and most durable items make it to our shelves. Quality is our top priority, and we never compromise on it.
Expert Guidance: Our knowledgeable and friendly team of beauty experts is always here to assist you. Whether you're a seasoned professional or a beauty enthusiast, we're here to help you find the ideal products for your specific needs.
Convenience: With multiple store locations across GTA, Vancouver, Calgary, and Quebec, as well as an online store, shopping with us is easy and convenient. No matter where you are in Canada, you can select to visit one of our stores to touch and feel the products, or choose to ship to your door.
Customer-Centric Approach: Your satisfaction is our primary goal. We listen to your feedback and continually strive to improve our products and services to exceed your expectations.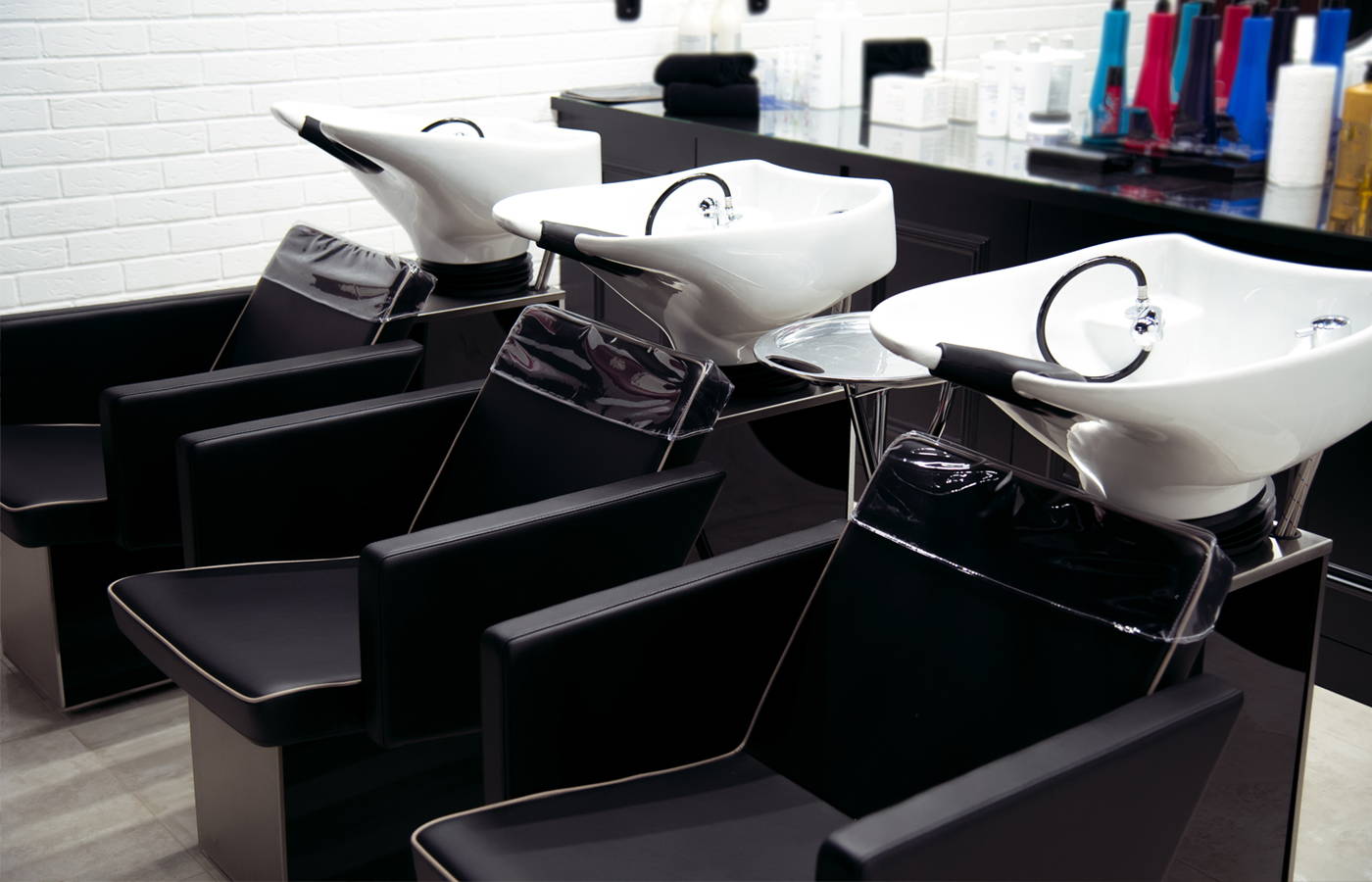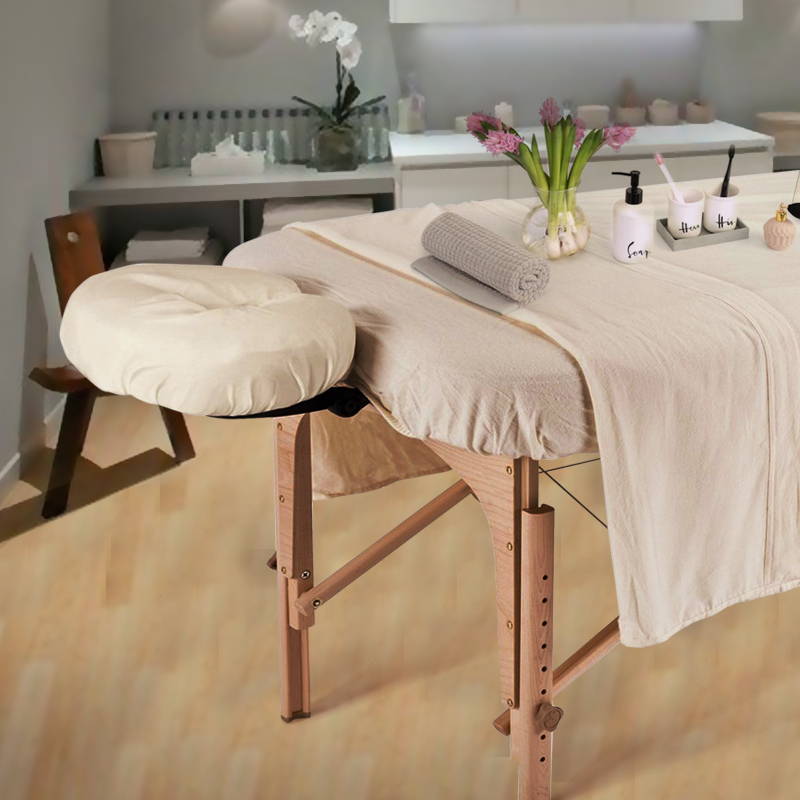 Our journey began as a small local store specializing in massage tables. Thanks to our dedication to quality and customer satisfaction, our reputation for exceptional products and personalized service quickly grew. This success inspired us to expand our product range and cater to the growing demands of our valued clients.
Expanding Horizons:
GTA, Vancouver, Calgary, and Quebec
Over the past 14 years, we've expanded our horizons, opening stores in the Greater Toronto Area (GTA), Vancouver, Calgary, and Quebec. This growth has allowed us to serve a broader audience and bring our premium products closer to professionals and beauty enthusiasts across Canada.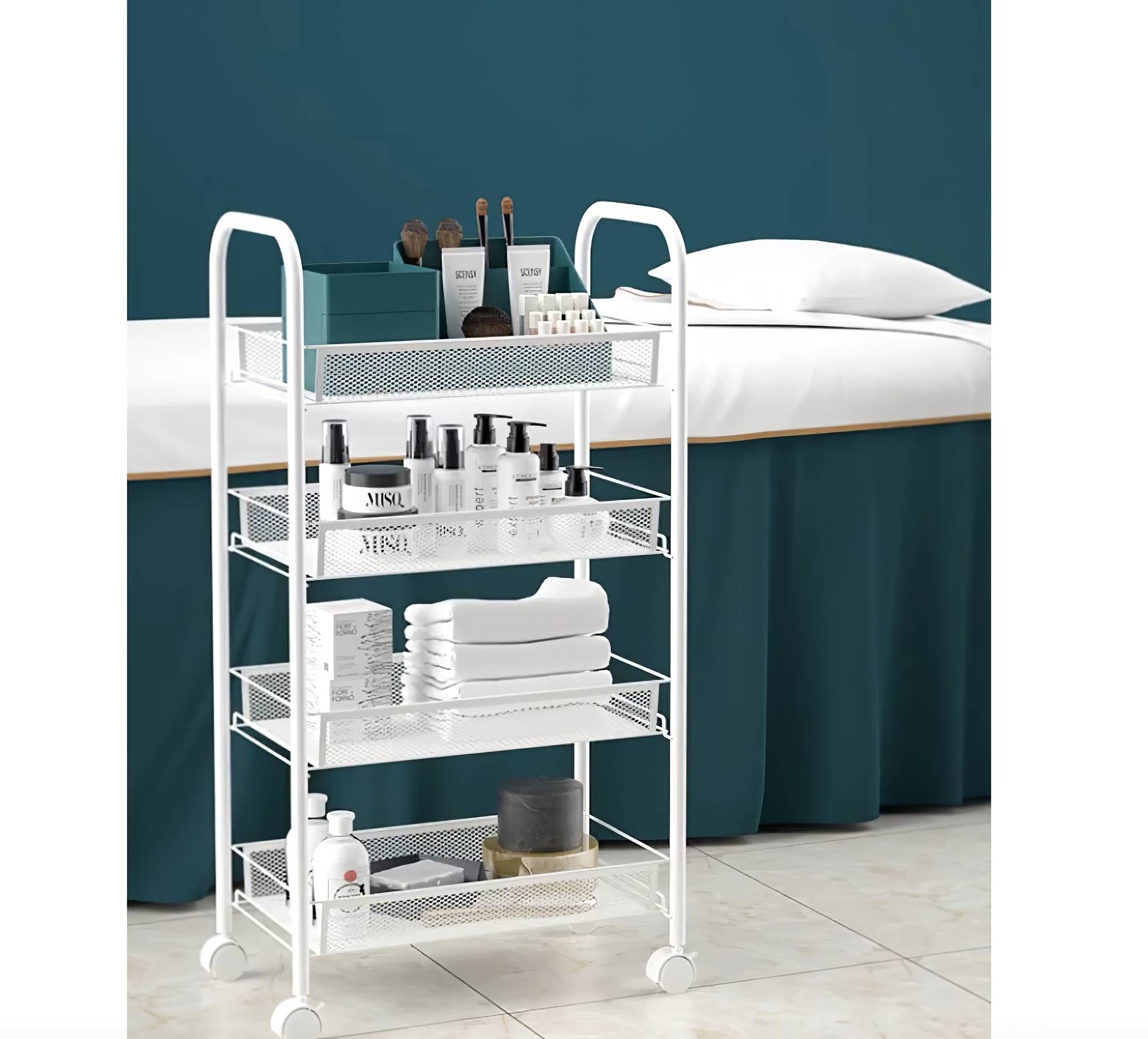 The Beauty Supplies That Define Us
At GreenLife, we take pride in our diverse and extensive product range, dedicated to meeting all specific needs of our customers.
For the spa industry, we offer a wide arrange of products, from portable massage tables to electric facial beds. Our collection of towel warmers, stools, trolleys, and linens complements any spa environment, ensuring comfort and convenience for both professionals and clients.
In the salon segment, we have become the go-to source for high-quality barber chairs, stools, trolleys, styling chairs, shampoo units, and hair extensions. Our commitment to delivering top-notch salon supplies has earned us the trust from countless professionals, who rely on our products to create beautiful and lasting results for their clients.
For beauty enthusiasts and makeup artists, our beauty supplies are incompatible. Our beauty beds, facial chair, utility carts, facial steamers, and makeup case are thoughtfully designed to enhance the makeup application experience and provide a seamless workflow for professionals.
Our comprehensive product line, featuring mesmerizing eyelash extension products, top-notch manicure & pedicure furniture and supplies, unveiling an all-inclusive beauty experience.
Looking Ahead: A Beautiful Future
As we celebrate 14 years of success and growth, we remain ever-enthusiastic about the future. Our goal is to continue expanding our product range, staying at the forefront of beauty trends, and further enhancing our presence in North America. We are grateful for the trust and support our customers have placed in us, and we pledge to continue exceeding expectations and delivering excellence in all that we do.From our humble beginnings to our present success, we owe it all to our incredible customers and passionate team. Thank you for being a part of our story, and we look forward to serving you for many more beautiful years to come!