Portable Massage Table Collection
Our portable massage tables encompass the highest level of craftsmanship and comfort. Whether you are an experienced massage therapist or are entry level to the industry, our extensive range of massage tables will meet and exceed all your expectations.
To view our various collection and find out what fits you and your services the most.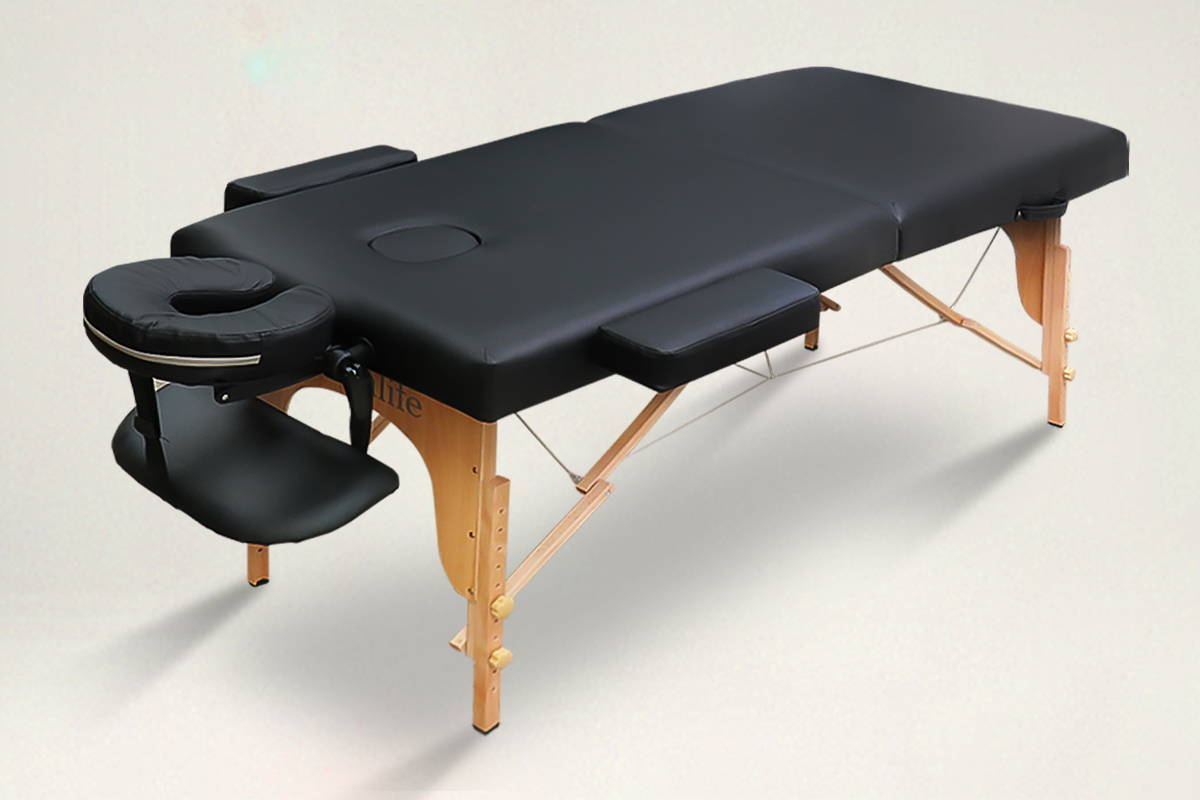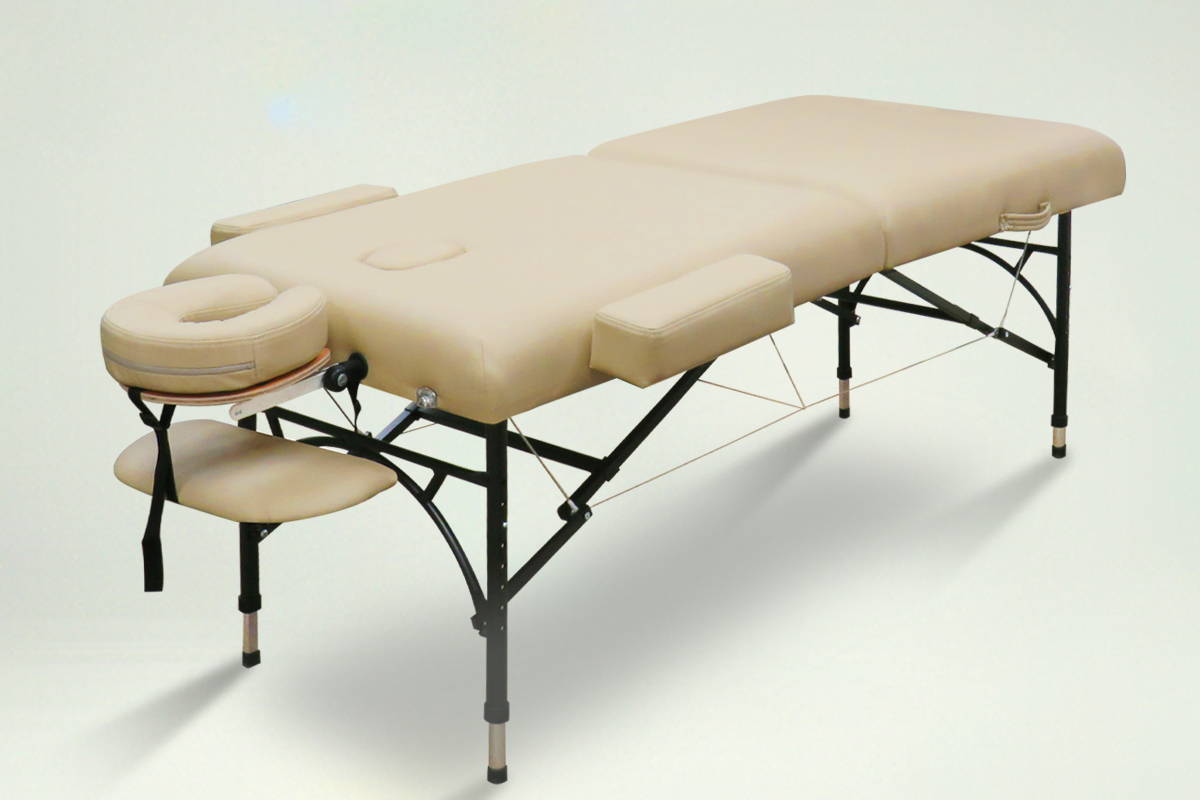 Thickness: 3" / 4" / 5"

Wideness: 23" / 28"
Material: Wooden / Aluminum
Section: 2-Section / 3-Section
Color: Black / Cream / Orange(Only Sport-size)
Accessory: All Included / With Only Carry Bag / Table Only Model
Our stationary massage table has the most reliable design that fits various professional needs. While providing customers with the most extreme massage enjoyment, it also has the advantages of higher stability and more convenient operation and electrical adjustment of the direction and angle.
Linens & Table Covering Collection
Our massage table linens are the choice of most professional therapists because of the high quality, durability, variety of materials (available in cotton-flannel, poly-cotton, fleece, microfiber and disposable non-woven fabric) and professional size design which enable customers to get absolute comfort during the massage.