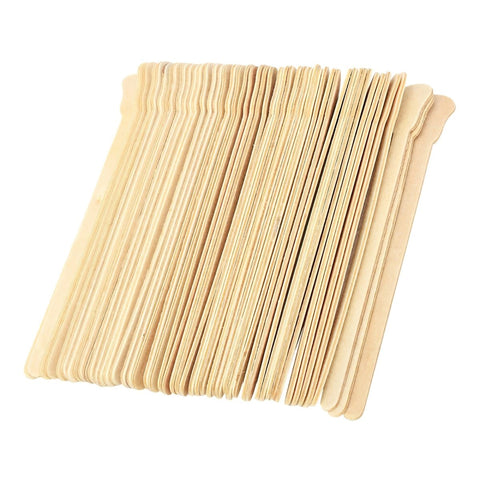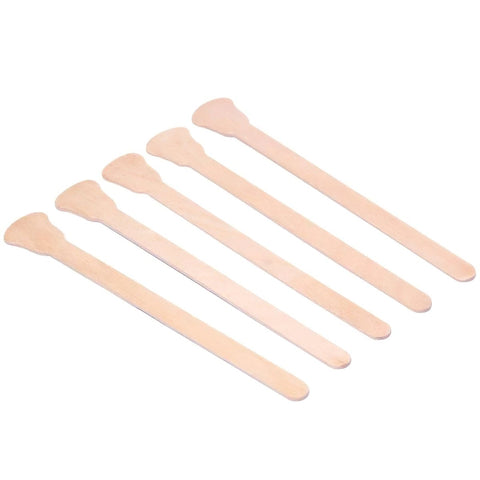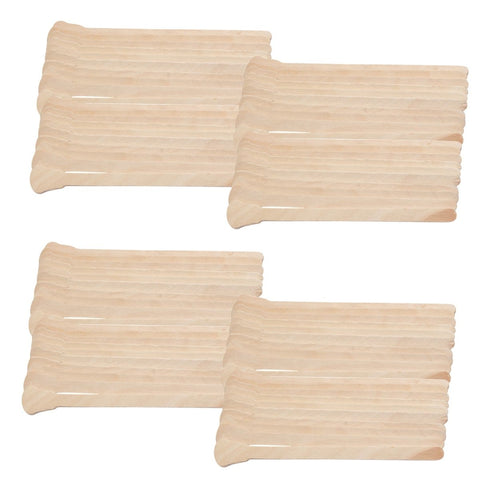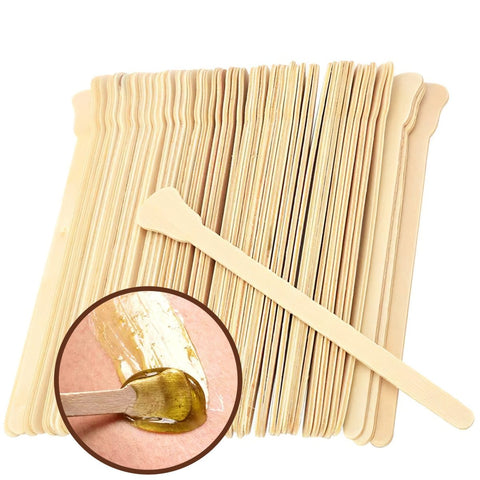 Wax Spatulas Sticks Bantoye Wax Applicator Wood Craft Sticks for Hair Eyebrow Removal
SKU: 5100273
ISBN: 655887637254
SALON-GRADE: Large Applicators. Ideal for Waxing Large Areas Like Legs, Arms, Back, Armpits, and Bikini.

ULTRA-SMOOTH FINISH: With an ultra-smooth finish, these sleek waxing sticks are the professional way to wax.

INVEST IN QUALITY: Unlike many similar spatula sticks that are too thin and break easily, our large wax applicator sticks are thick and strong, to withstand pressure better during wax application.

REDUCE HUMAN FOOTPRINT: We make our hair removal wax stick set of 100% natural birch wood, sturdy, long-lasting, recyclable and biodegradable, which respects nature and does not aggravate environmental pollution.

GET A MUST-HAVE SET OF ROUND WAX APPLICATOR STICKS: Complement your kit of tools for waxing at home or in the beauty salon. Easy to use and strong, our wax spatulas are essential wax kit accessories.
Shipping & Pick up