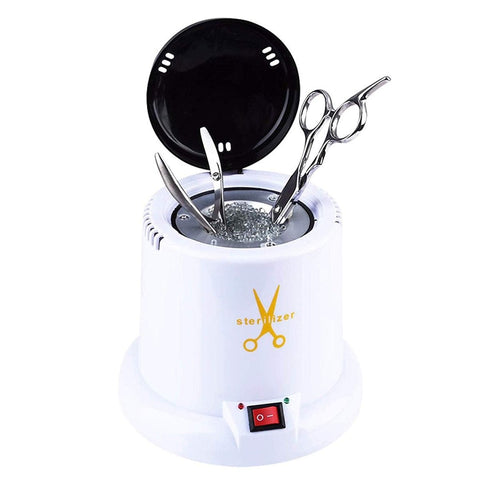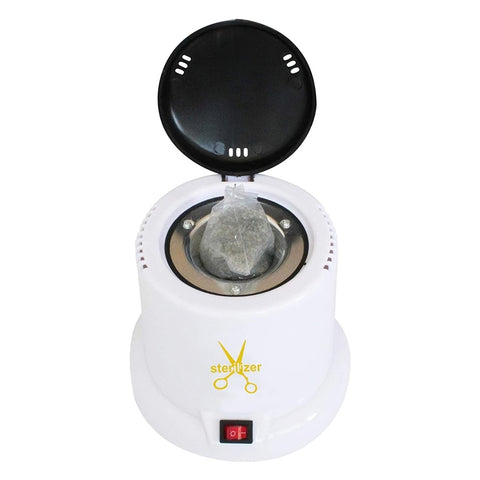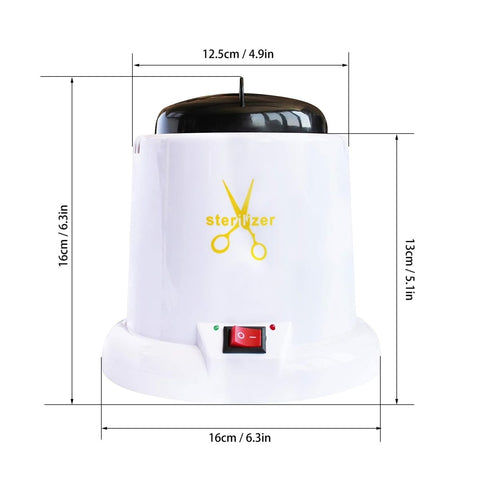 High Temperature Sterilizer Machine
SKU: 111521
ISBN: 0718879611103
$19.97
$19.99
you save $0.02
Disinfection: can be complete, uniform, fast and effective to kill fungus, mold, gonorrhea and other pathogenic bacteria on tools in the beauty salon.

High temperature: the intelligent sterilizer can automatically increase and maintain a high temperature of 150 degrees when connecting the power supply, insert the glass ball into the internal pot and activate the switch, which keeps the instruments clean and sterilized.

Practical functions: the metal sterilizer is an ideal sterilizer for beauty instruments for the salon and home use. the best for metal tools, like nail pliers and tweezers, salon peel, beauty eyebrows and tattoo needles.

Reusable use: this sterilizer tool is for its solid design, and no pollution and energy-saving features, it can be reusable and used in the long run.

Small and compact design: this sterilizing pot is designed compactly and compactly, can be placed on the desk, convenient to use, applicable for disinfection, sterilization and cleaning tools for nail reconstruction and is suitable for professional use or domestic.
Checking local availability
Shipping & Pick up