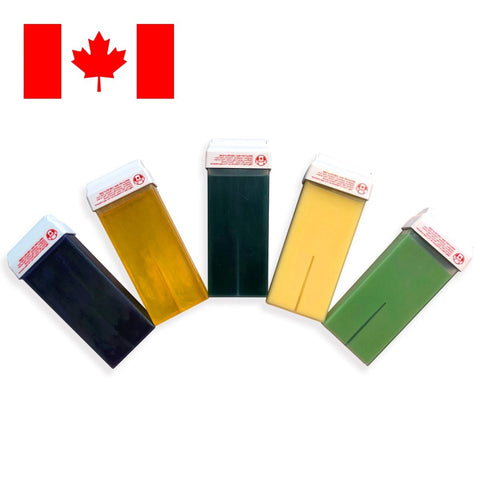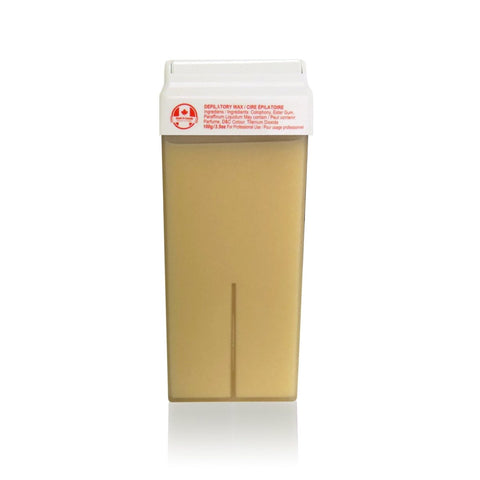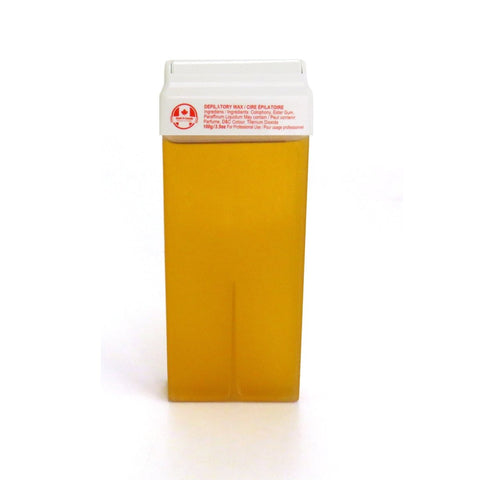 Sharonelle Roll-On Wax Cartridges 100g (Pack of 6)
SKU: B01001
ISBN: 718879613381
Convenient: Try the same soft wax you find in a can in an easy-to-use roller cartridge. Roll-ons eliminate the need for spatulas, cans, tins, and other instruments, making waxing easier and tidier.
Versatile: Contains 6 cartridges of Beauty Image Roll-on Wax, likely compatible with most brands' wax warmers that fit the 110ml size.
Natural ingredients: Made with natural pine resins and fine natural ingredients, this roll-on wax is suitable for all uses and preferences. The wide variety of roll-on lines matches the existing soft wax lines, making it ideal for professional estheticians.
Effective and clean: Roll-ons offer effective and clean waxing on large or small areas, on fine or coarse hair. Safe for use on the body and face.
Vibrant flavors: Choose from 5 flavors – Tea Tree, Lavender, Cream, Honey, and Azulene – to customize your waxing experience.
No paraffin: Please be aware that our wax does not contain paraffin, and may heat up faster than other roll-ons.
Shipping & Pick up