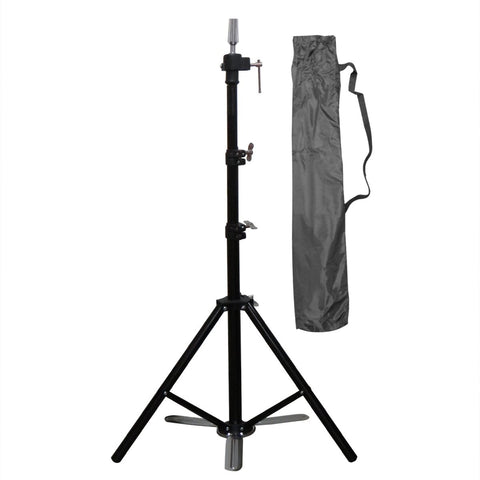 Salon Cape - Stripe
SKU: 30122101FE
ISBN: 714735217717
Easy to Use: Ensure that your clients are sitting comfortably while you cut or style their hair. Great for hair salons, barbers, hairstylists, hairdressers, and DIY projects at home.

Durable: It is well made of premium material for durable and practical use. No more worries about hair dyes, water dripping, shampoo mess, and hair trimming all over your customer's clothes.

Easy to Clean: Keeping your professional tools clean and hygienic is vital, and cleaning this cape couldn't be simpler! Simply wipe it clean with a little water, or toss it in the washing machine!

Multiple uses: It's not only a salon cape but also a shop apron, BBQ apron, art apron, tool apron, server apron, woodworking apron, teacher apron, a painting apron, grill apron. You could wear this salon cape when you are cooking, baking, painting, washing your cars, doing your garden work, having a BBQ party. A useful and thoughtful gift for mother, father, wife, husband, daughter, and son.

High Quality Design: Fashionable design that can fit the style of your place. Creating a stylish and comfortable environment.
Shipping & Pick up