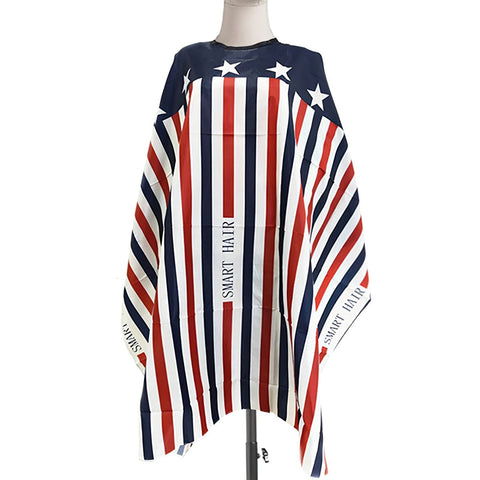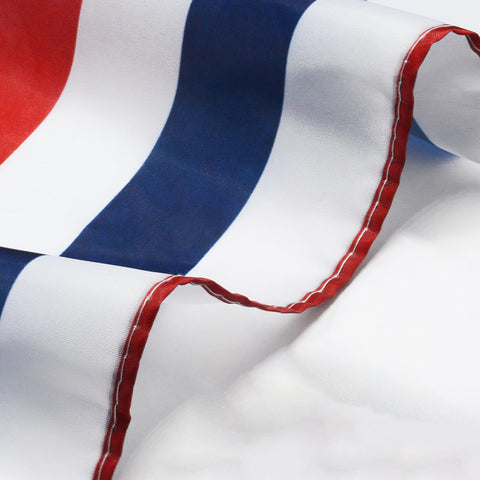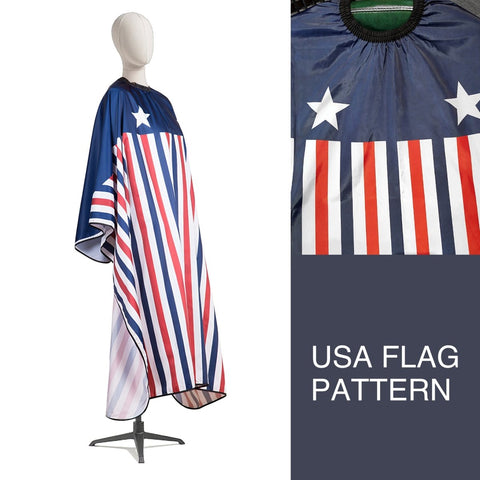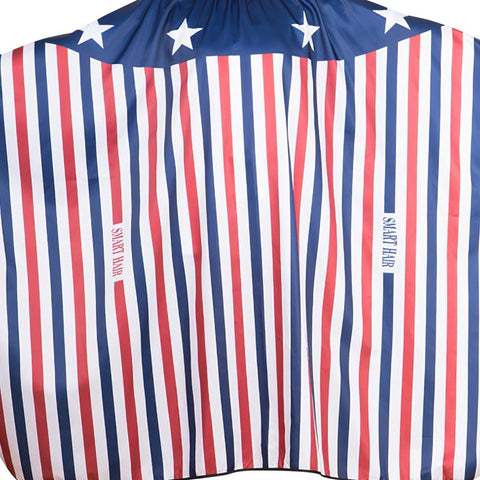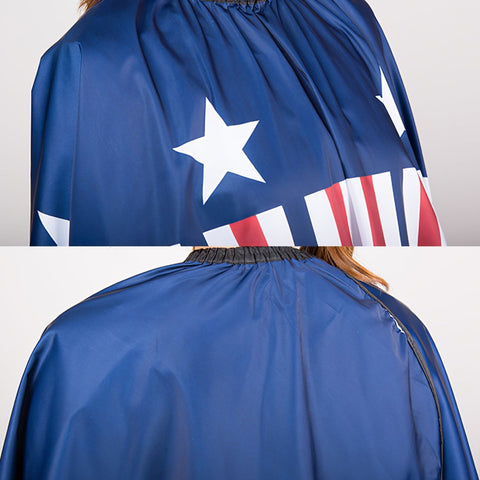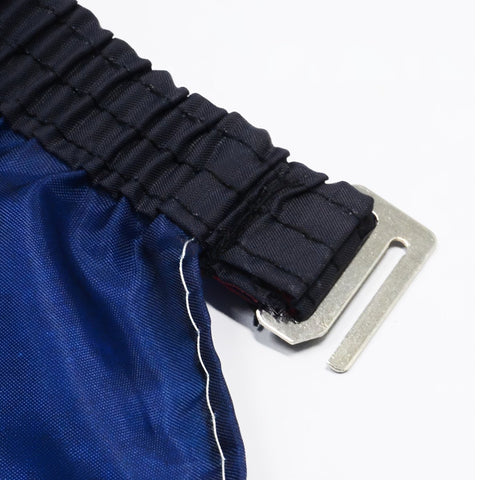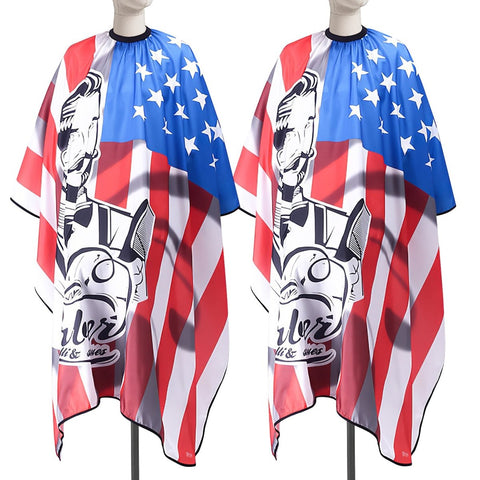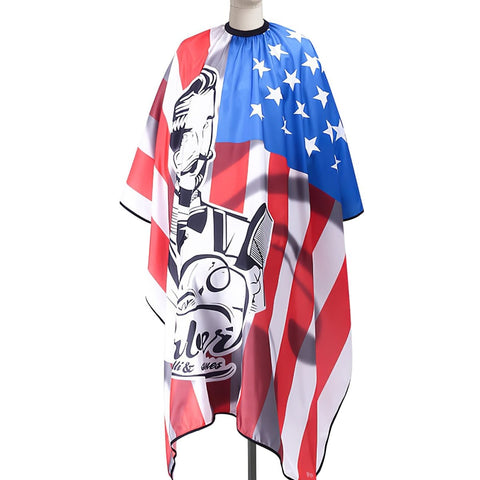 Salon Cape - Pattern Design
SKU: 30126201FE
ISBN: 655887642784
$7.99
$12.99
you save $5.00
Water Resistant Salon Cape: This professional quality salon cape is made from 100% nylon that is water and stain resistant to effectively keeps clients dry. No more worries about hair dyes, water dripping, shampoo mess, and hair trimming all over your customer's clothes. A conveniently sewn-in loop makes it easy to hang and store when it's not in use.

Easy to Use & Adjustable: Ensure that your clients are sitting comfortably while you cut or style their hair. A metal hook that allows you to fit it comfortably and securely around the neck. Great for hair salons, barbers, hairstylists, hairdressers, and DIY projects at home.

Functional & Lightweight: This barber cape is large enough to ensure full coverage. Your clients will be sitting pretty. This nylon cape is one size fits all and feels super lightweight.

Easy to Clean: Keeping your professional tools clean and hygienic is vital, and cleaning this cape couldn't be simpler! Simply wipe it clean with a little water, or toss it in the washing machine!

High-Quality Design: Fashionable design that can fit the style of your place. Creating a stylish and comfortable environment.
Shipping & Pick up