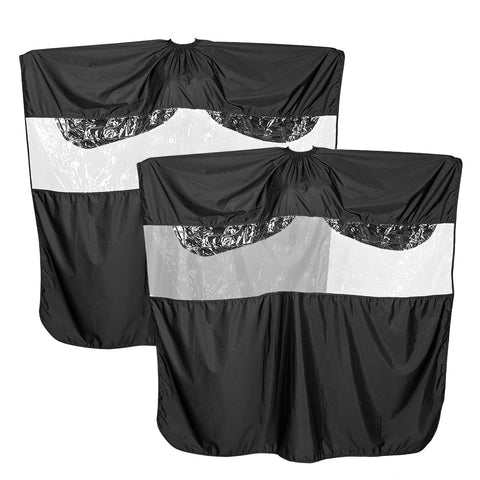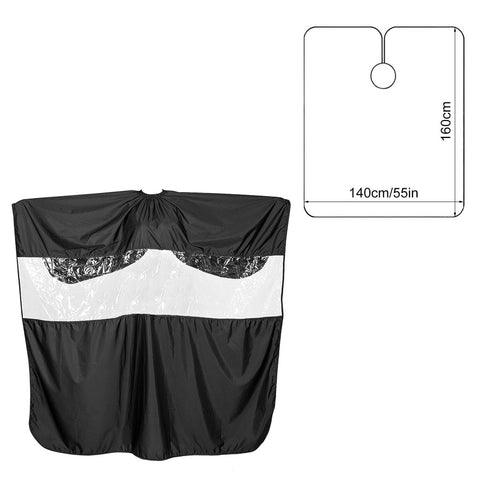 Salon Barber Cape w/ Window
SKU: 301243
ISBN: 631390766216
LIGHTWEIGHT & DURABLE- Made with soft, light-weight, anti-static nylon, water repellent durable fabric keeps your clothes dry and clean.
ADJUSTABLE SIZE- The elastic cord is an adjustable closure,perfectly fit a wide variety of necks sizes. The full length design is ideal to protect you from your neck down. High quality metal hook is easy to adjust, strong and durable.
PROFESSIONAL- The salon cape is completely cover your shoulders. It is also waterproof and does not retain hair. Collocating with neck duster will be perfect for barbershop or hair salon.
EASY TO WEAR-Tighten the elastic cord around your neck, find the comfortable length and clip the hook, then cover the clothes completely over your shoulder.
Checking local availability
Shipping & Pick up