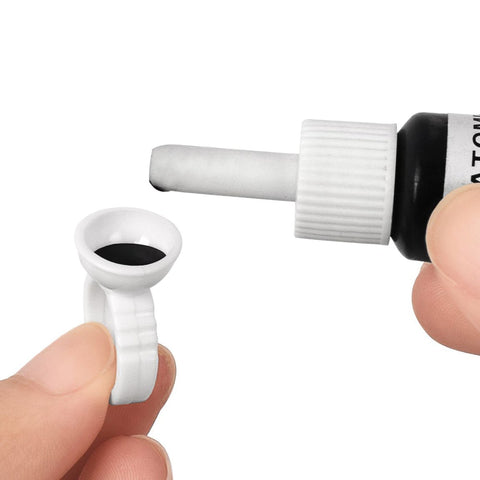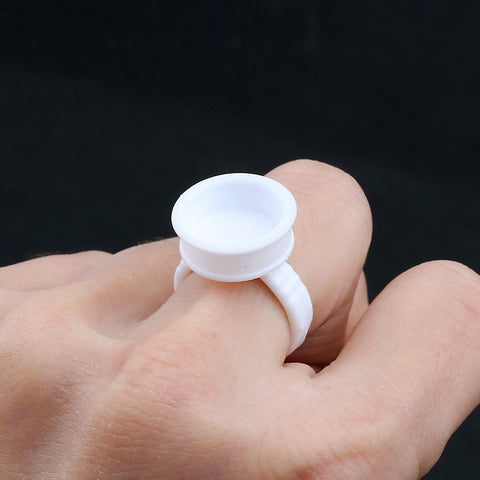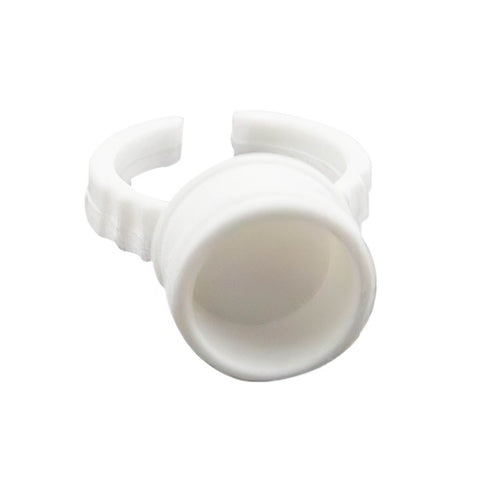 Glue Rings for Eyelash Extensions Makeup (100PCS/PACK)
SKU: 201321
ISBN: 718879617822
$2.99
$7.99
you save $5.00
Range of use: the glue rings enable to use for pigment, ink, holding glue, remover, and lash primer during the application of eyelash extensions and tattoo applications; Good for makeup artists and for people's usually use.

Plastic Material: these rings made of durable plastic material, lightweight and convenient, easy to work with, have your glue, pigment, sparkles at hand while you apply.

- NOTE - Make sure you do not turn your hand when you have this ring on and its got glue inside of it because the glue will come out and run down the side of the ring onto your finger. Keep an eye on your ring.
Checking local availability
Shipping & Pick up