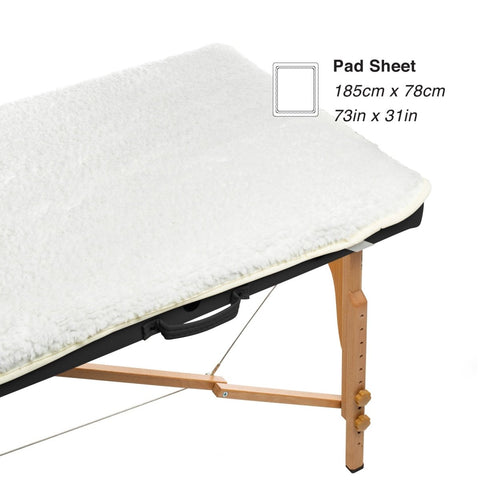 Fleece Massage Table Pad Sheet
SKU: 701411
ISBN: 0718879612087
Fleece Pad gives your clients a "gravity-free" feeling and makes them feel like they're floating on air. So, throw out your old, thin fleece pad and give your clients the best experience ever.

GreenLife fleece pad is extra soft and comfortable. The high-quality sheets are lightweight, which reduces laundry volume and drying time. Minimal wrinkling if removed from the drier promptly. It is suitable for commercial and home use.

This bedsheet is suitable for most models of massage beds.
Checking local availability
Shipping & Pick up