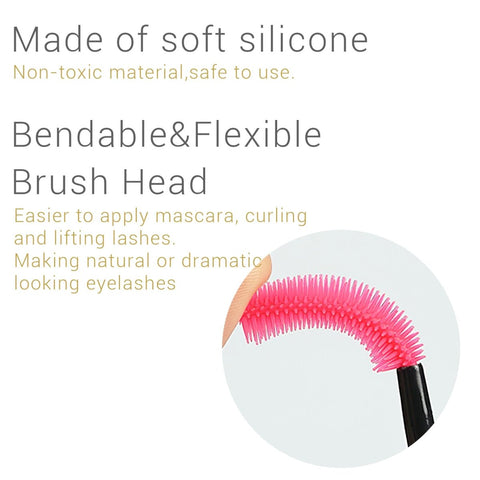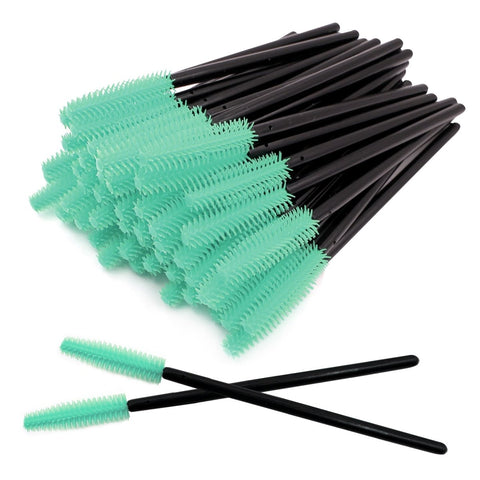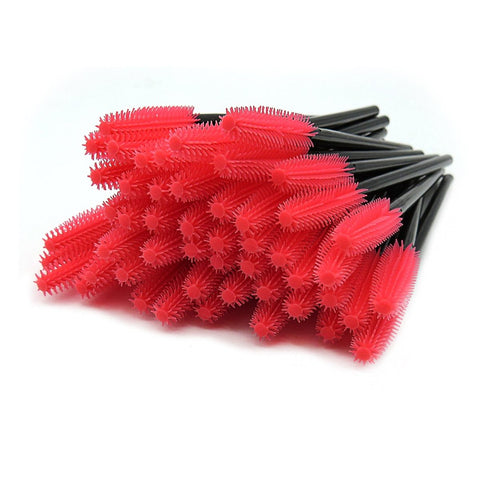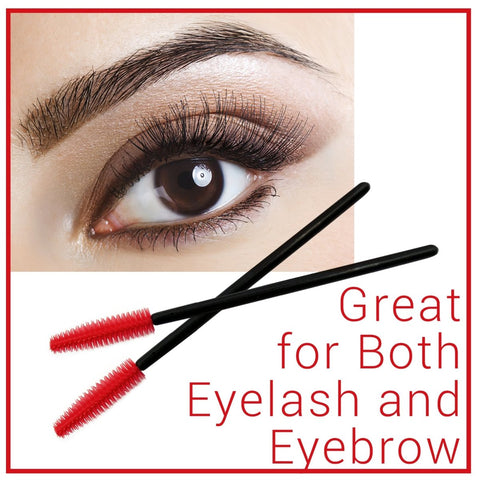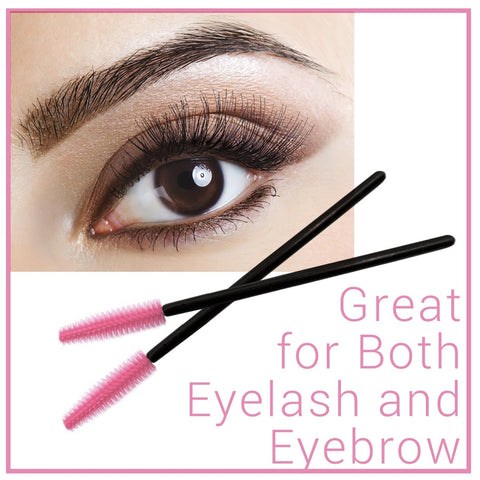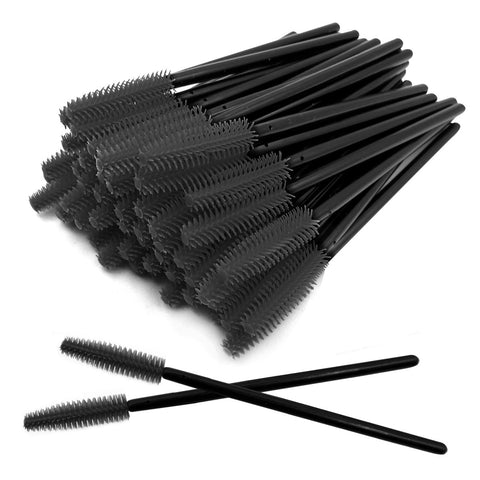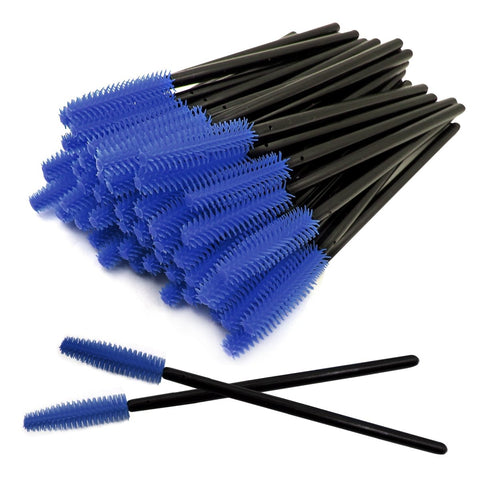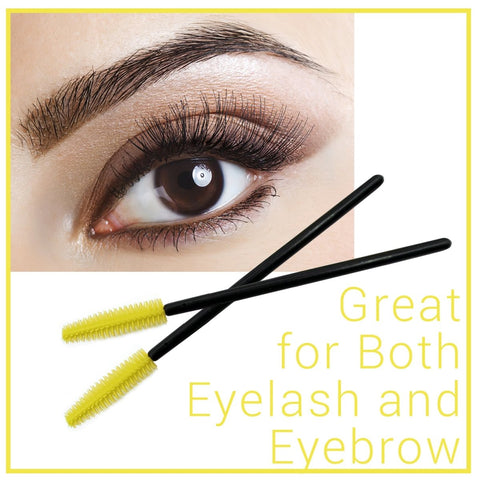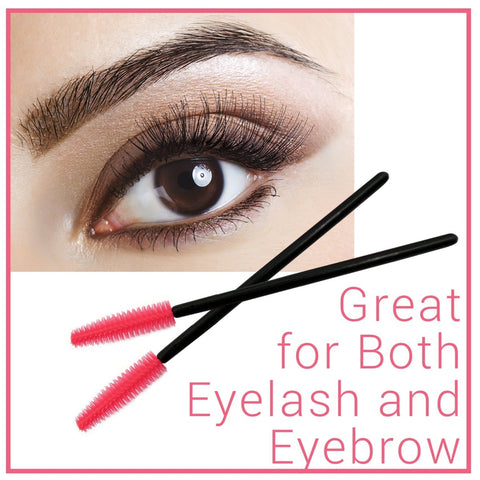 Silicone Eyelash Brush Mascara Wands Applicator
SKU: 202039S/BGG50
ISBN: 655887636820
GREAT SEPARATING: GreenLife eyelash brushes are necessary and great for separating eyelashes and de-clumping mascara before or after mascara application, good to on-the-go and come in handy daily.

ELASTIC: The head for this disposable eyelash wands is elastic and can be bend slightly according to your need. Easy to use and convenient to carry, perfect for bringing along on trips, to use at weddings, proms, or performances.

HIGH QUALITY, WELL MADE: GreenLife eyelash applicators are great quality and solid connection between brush and handle, the handle is solid and is washable for muti-uses, it's a no-hassle, stress-free way of using lash wands.

APPLICATIONS: Disposable mascara wands can apply castor oil on your lashes, spreading eyebrow gels or waxes to applying hair gel at the root for superior root lift on your short hairstyle, brushing over your eyebrow hairs smoothly as well.

QUANTITY AND COLOR DIVERSITY: GreenLife offer different quantities and colours of these disposable eyelash brushes. You can choose as your demand. It lasts for quite a long time whether in beauty salons or in your personal daily use.
Shipping & Pick up