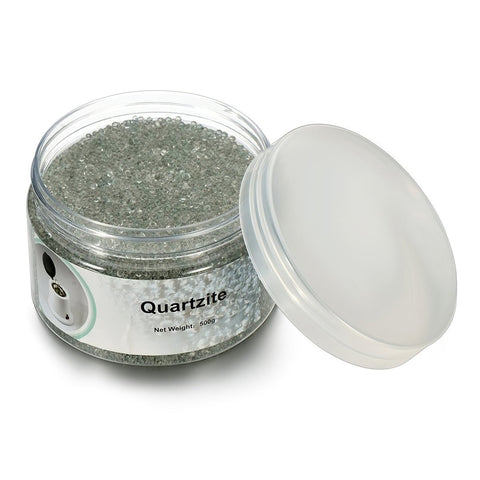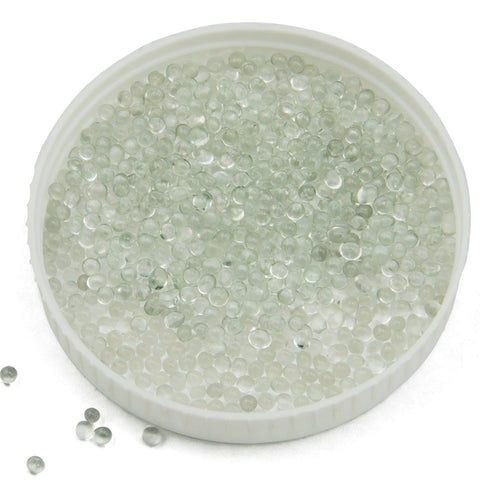 Disinfection Beads For Nail Tools 500g
SKU: 5010143
ISBN: 631390765288
$3.97
$4.99
you save $1.02
Good Partner of Nail Sterilizer: Granular glass beads can fill every corner of the sterilizer, allowing the metal tool to be 360° clean for a more comprehensive disinfection effect.

High Safe Quality Material: 2.5mm borosilicate glass beads with highly stable substance, no irritating odor when heated, high temperature resistance and good heat transfer.

Easy Using Steps: Pour the sterile beads into about 80% volume, Insert the cleaning instrument into the glass bead bed to complete the sterilization process, destroying all microorganisms, including spores, in less than 10 seconds.

Long Replace Cycle: Glass beads can be used for a long time, but when it turns black, you can replace the new glass beads and continue to use them.(Bottle Package convenient for storage).

Product Usage: Ideal for beauty salons, spas, home, professional and personal use. Good Customers Service Guarantee:If You Have Any Questions About Our Products, You Can Contact Us By Email And Reply To You Within 16 work Hours.
Checking local availability
Shipping & Pick up