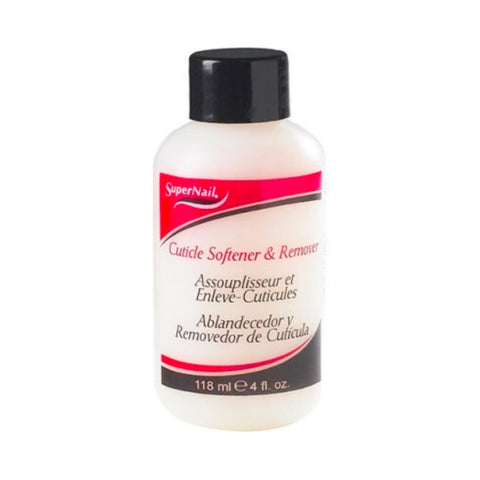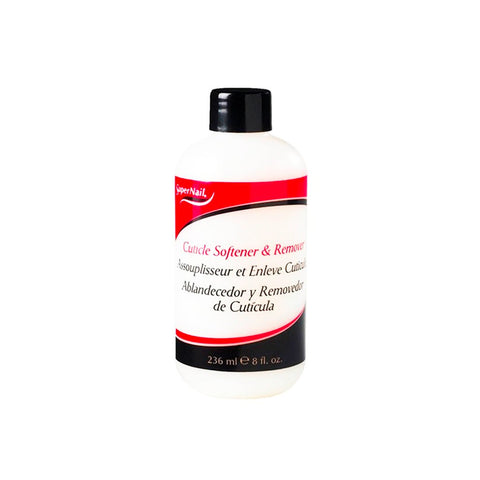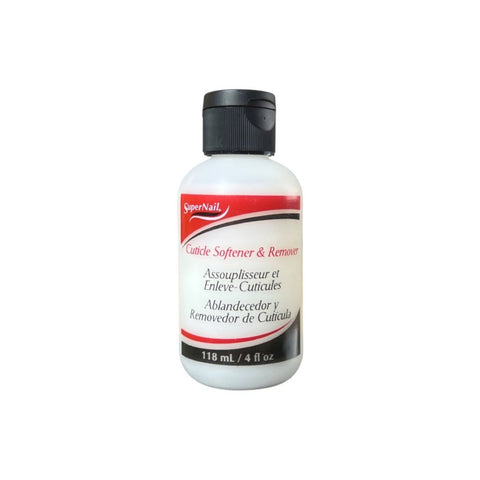 Cuticle Softener & Remover
$2.50
$2.99
you save $0.49
Our Cuticle Oil has a subtle scent that won't interfere with spa services and a thinner viscosity that absorbs easily into the cuticles, making it perfect for use with natural nails.
Made with mineral oil (Paraffinum Liquidum, Huile Minerale) and Beta-Carotene (CI 75130), our oil can help prevent dry, cracked cuticles and promote healthier, stronger nails.
Simply apply a small amount of cuticle oil to the cuticle area and the skin surrounding the nail for best results.
Regular use of our cuticle oil as part of a nail care routine can help maintain healthy, strong nails and promote overall nail health.
Our Cuticle Oil is convenient to use and doesn't require any cleaning after application, making it an easy and hassle-free addition to any nail care routine.
Checking local availability
Shipping & Pick up