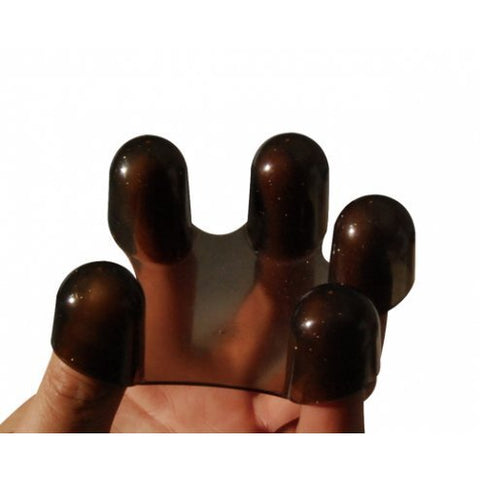 Brown Finger Massage Tool 2pc/box
SKU: 715131
ISBN: 718879615576
COMES IN A PACK OF 2! THIS GLOW FINGER MASSAGE TOOL WILL HELP RELIEVE STRESS, TENSION, MUSCLE PAIN & MUSCLE TIGHTNESS.
THESE GLOW MASSAGE FINGERS ARE THE HANDHELD MASSAGE TOOL THAT EVERYONE NEEDS!
EFFORTLESS MASSAGE TOOL! FLEXIBLE AND COMFORTABLE TO WEAR AND USE!
THIS MASSAGE TOOL IS GREAT FOR ANY TYPE OF MASSAGE INCLUDING DEEP TISSUE!
Checking local availability
Shipping & Pick up