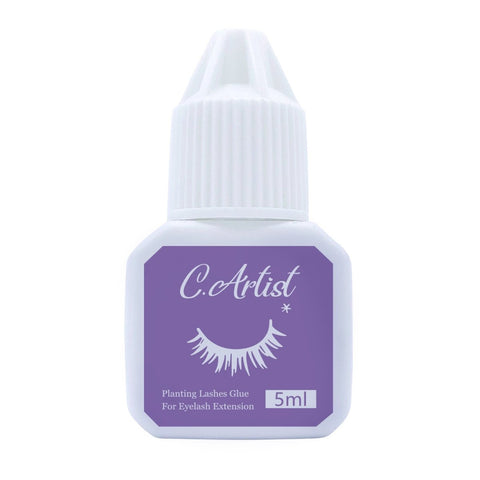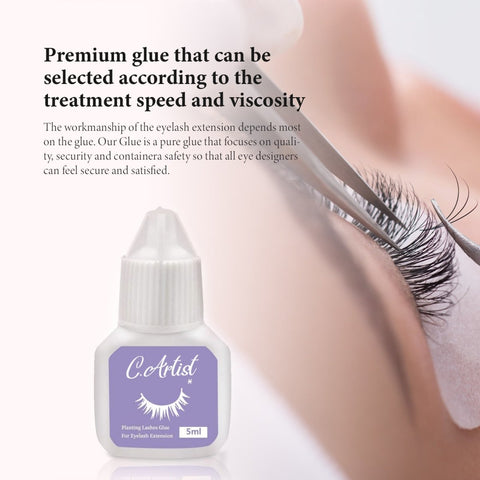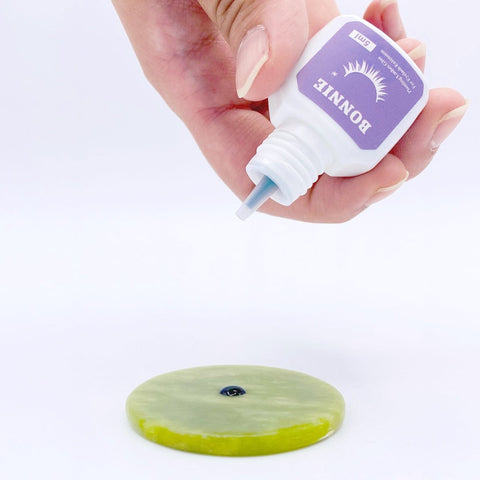 Bonnie black eyelash glue
SKU: 201993
ISBN: 0791311241403
SAFE & FORMALDEHYDE FREE- Bonnie eyelash extension glue passed the test of cosmetic safety technical specifications. And no heavy metals such as lead, arsenic, mercury, neptunium, formaldehyde and harmful bacteria were detected.

SUPER STRONG - The Bonnie Eyelash extension glue has a very strong adhesion for up to 45 - 60 days. This will create a high quality service for your clients and allow them to enjoy their lash extensions longer.

Good Choice for Professionals – Our products are tested and positively reviewed by over 50 Eyelash Extension Professionals before launch. We aim to empower all eyelash extension professionals by providing you the best quality products you need.

FAST DRYING TIME - With a record drying time of just 1 - 2 seconds, you will be able to service your customers much faster and more efficiently.
Shipping & Pick up