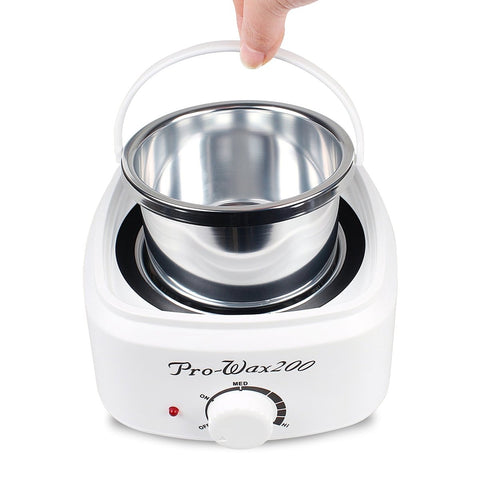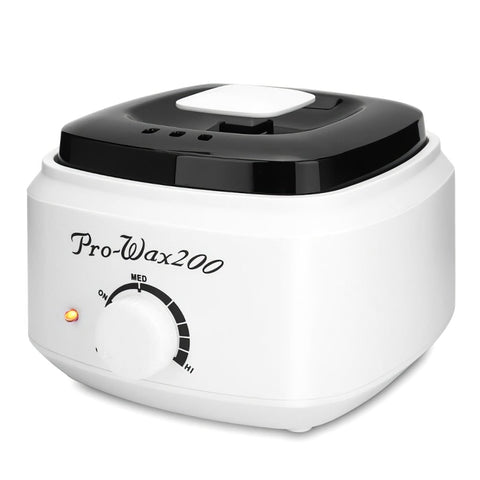 Adjustable Temperature Pot Hair Removal Wax Warmer Heater
SKU: 5100204
ISBN: 0655887641848
Easy to Use: The wax warmer for hair removal waxing beans are so easy to melt, apply and remove. As long as you apply the wax in a somewhat thicker coating, it is easy to take off when it cools.

Safe: Removable wax melting bowl can avoid burning your skin while lifting it. Accelerating the wax melting and preventing the wax contamination by dust. The bucket make the wax easy to clean up without dripping.

Quick Melt with Adjustable Temperature: Our wax machine only takes approximate 10~20mins to melt wax with fast heating system.

Multifunction: Suitable for beauty parlor, salon,spa, personal use at home.
Shipping & Pick up