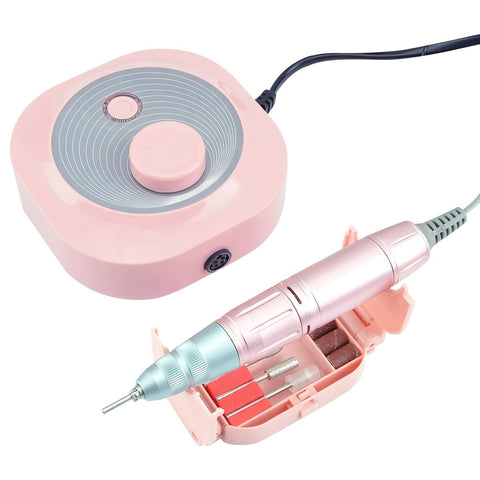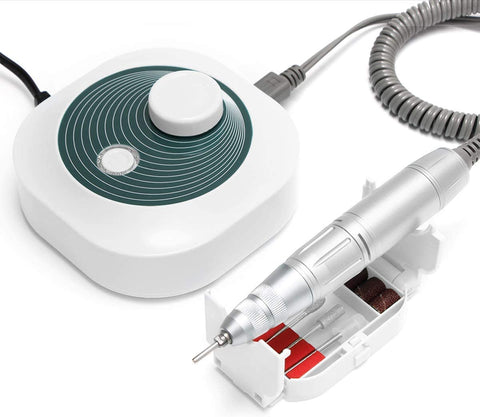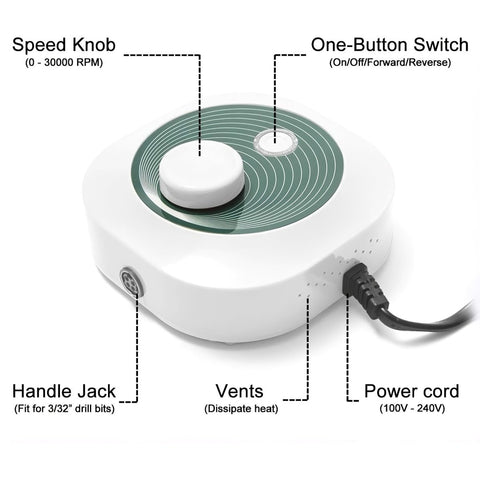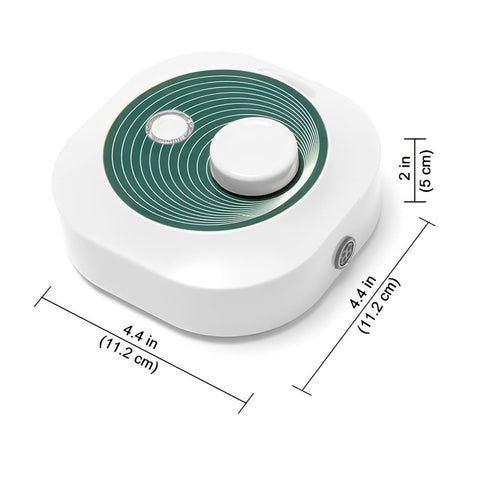 35000 RPM Electric E File Nail Drill Machine w/ 5 color
SKU: 5011106
ISBN: 0631390773337
Practical: High precision & High torque, and low heat high rotation speed (0-35000), low noise (just like bee voices at the highest speed), the forward/reverse direction design fits for RIGHT HANDED or LEFT HANDED use. One-button operation can be carried out ON/OFF switch, FORWARD/REVERSE use, which makes it more convenient when doing nail art. Mini nail drill bits set can meet your daily nail art requirement.

Convenient: This nail drill machine is different from the traditional drill machine, it's small (20*18*7.5cm), and light (0.6kg), can be put in a makeup bag and carry bag.

Safe: Heat distribution holes in this electric nail file machine make sure fast heat distribution, design with ventilation for reducing the machine temperature. (will not feel hot after an hour of continuous use), making the motor last longer and lowering the risk of overheating.

Functional: This nail drill is good at engraving, carving, grinding, sharpening, sanding, polishing nails, and even wood carving. It can fit 3/32 drill bits. Ideal for home use.
Checking local availability
Shipping & Pick up