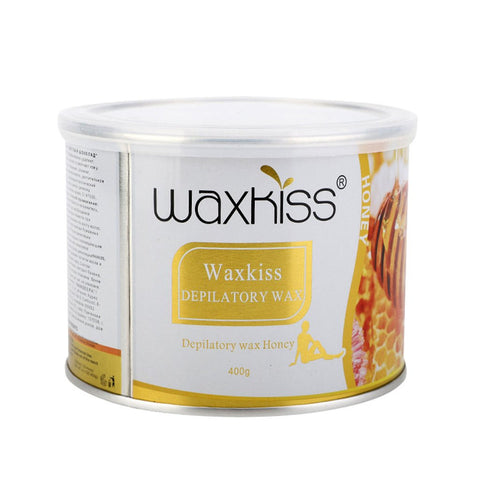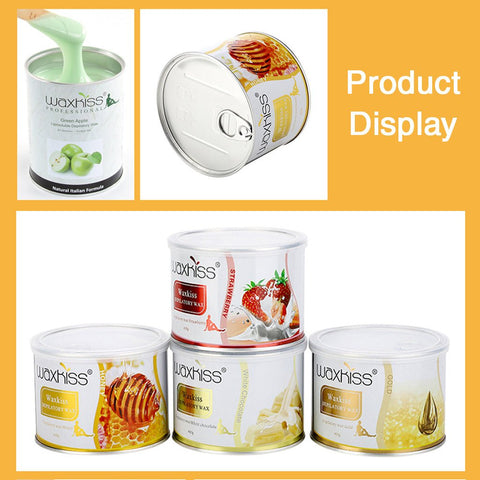 All Purpose Natural Depilatory Canned Wax 500ml
SKU: B03011
ISBN: 619264636889
$5.50
$6.00
you save $0.50
Convenient and travel-friendly: Enjoy a hassle-free waxing experience with the compact size and easy-to-use packaging of canned wax. It's a great choice for those on the go.

Simple and effective: The smooth and spreadable formula of canned wax makes it easy to use, even for those new to waxing. The compact cans can be heated quickly and easily, allowing for a fast and convenient waxing experience.

Versatile: Canned wax's smooth and spreadable formula makes it a great choice for all hair types, including fine, medium, and coarse hair. It's suitable for use on all body parts, making it a versatile solution for all your hair removal needs.

Long-lasting results: Enjoy silky smooth skin for weeks with canned wax's long-lasting formula. The wax effectively removes hair and adheres well to the skin, providing professional results that last.

Wide range of scents: Canned wax formulas come in a variety of scents, from fresh and fruity to calming and relaxing, giving you the option to choose a scent that suits your personal preferences.
Shipping & Pick up