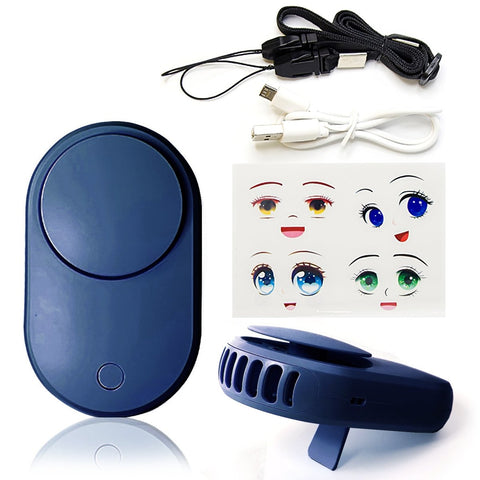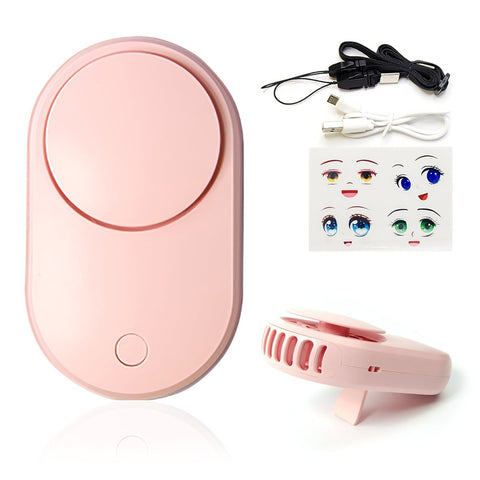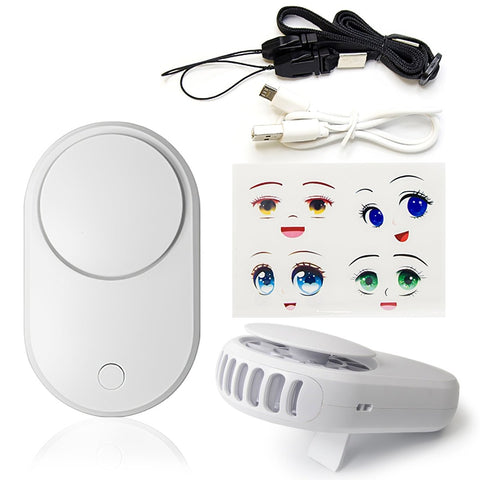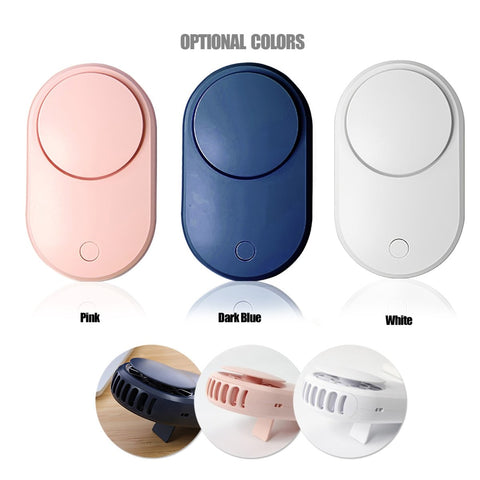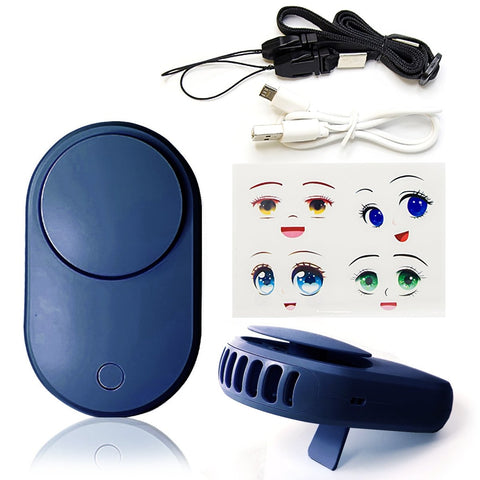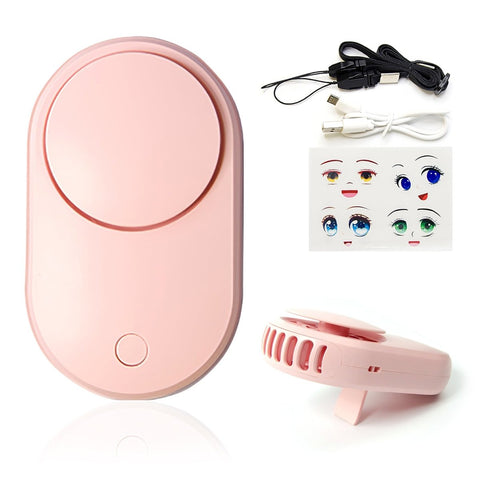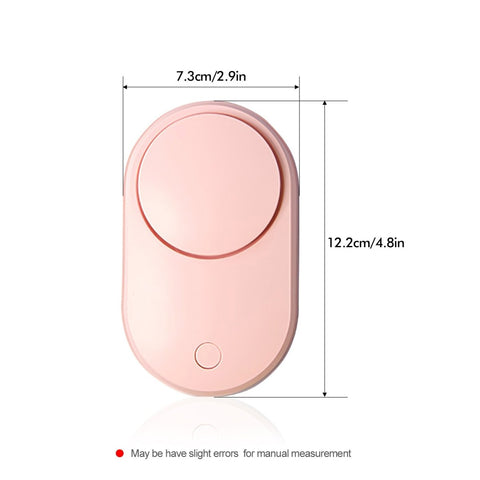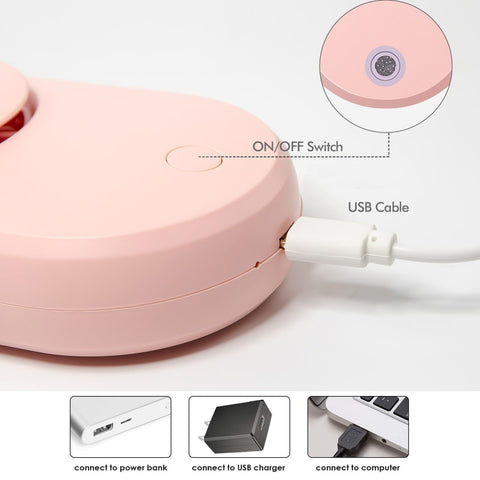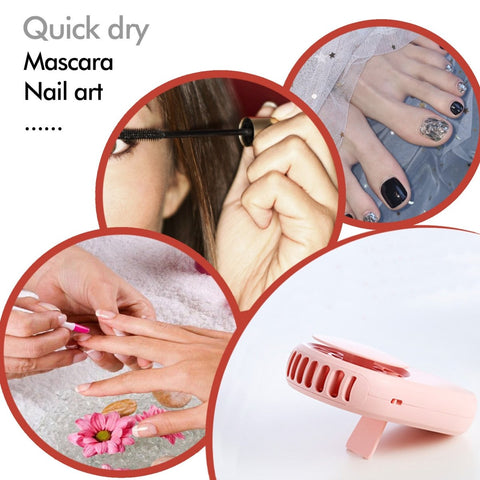 USB Mini Fan Air Conditioning Blower for Eyelash Extension
SKU: 5011715
ISBN: 0655887641473
Brand New with Good Quality: Small, light, and compact. This mini fan is made of durable hard plastic and a soft sponge. With a unique air conditioning refrigeration function, it is cooler than ordinary fans when doing Eyelash Extension.

USB Quick Rechargeable: Adopting environmentally rechargeable lithium battery and equipped with the USB charging cable, very convenient to charge. Works with USB charger, laptop, computer, power bank.

Stable Base Design: The rear of the fan is equipped with a dedicated T-bracket, which can be placed on the desktop steadily. Fixed support prevents slippage during use.

Easy to Carry: Portable size and proper lanyard, you can carry it to go outside conveniently. Lightweight, mini size makes it convenient for outdoor. Compatible with Valentine's Day gift, Birthday gift, Christmas gift, Halloween gift.

Various Colour: the portable mini fan is designed in various cute colors including white, blue, and pink. It's very abundant and you can choose any color in your favor.
Checking local availability
Shipping & Pick up