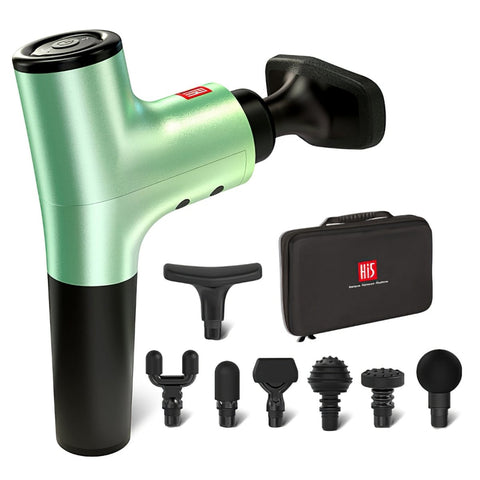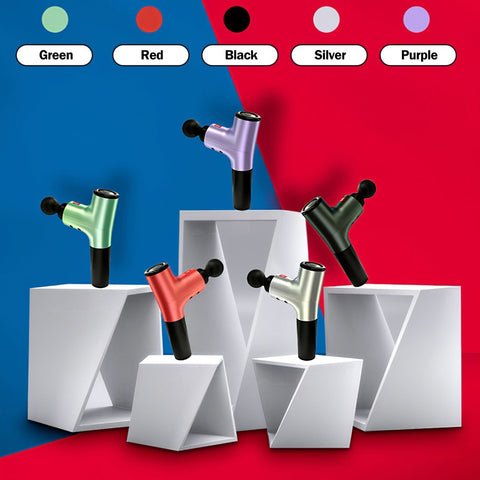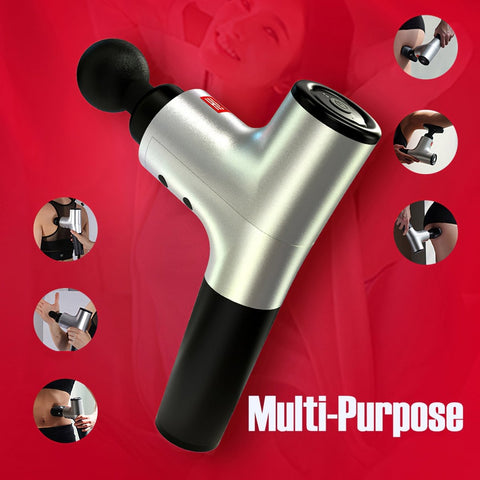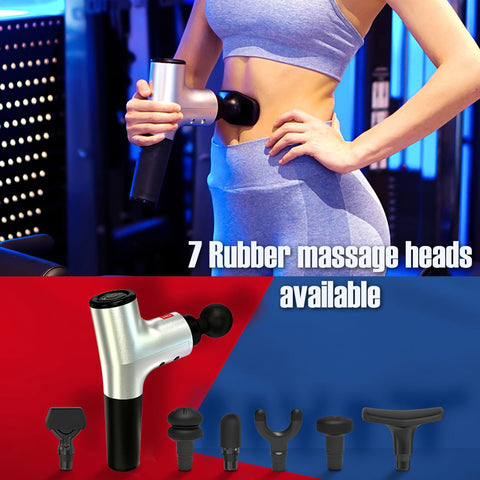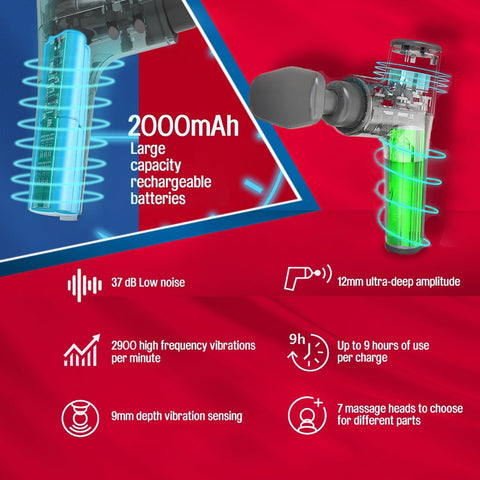 GreenLife® Muscle Massage Gun
SKU: 5500210
ISBN: 619264626576
$30.97
$99.00
you save $68.03
GreenLife percussion massager is a handheld device that applies pulses of concentrated pressure deep into your muscle tissue.
This form of deep-tissue massage can work knots and tension out of the muscles while improving blood flow and quickly enhancing range of motion.
When used properly, a percussion massager can shorten your recovery time while relieving some of the pain, tension and soreness that comes naturally from intense martial arts workouts.
7 Interchangeable Head Attachments:
Flat for all parts of the body

Round for large muscle group

Fork for the spine

Spade for a back cervical lumbar massage

Bullet for joint parts of the body

Air Cushion for whole body bones

Arc for abdomen, kidney, thigh and calf
Checking local availability
Shipping & Pick up