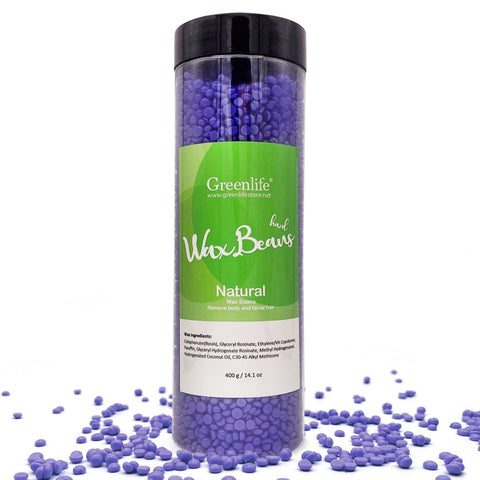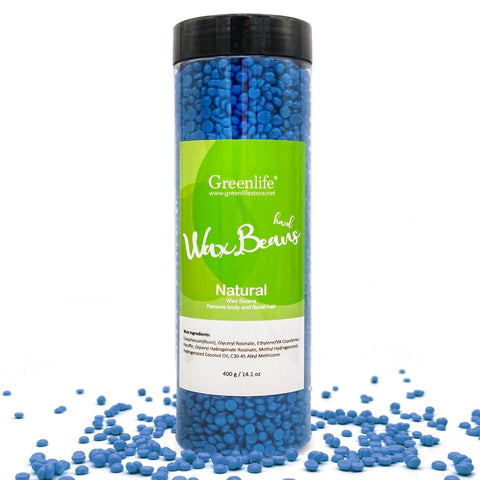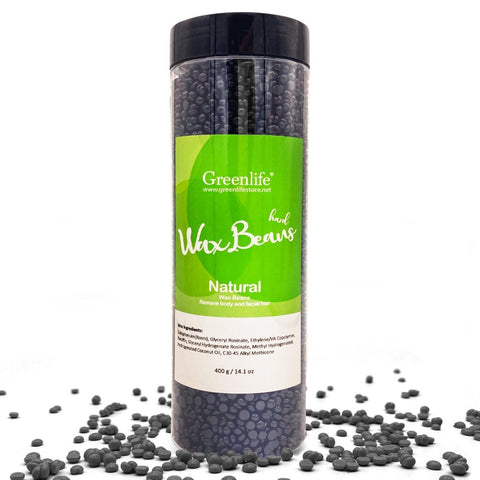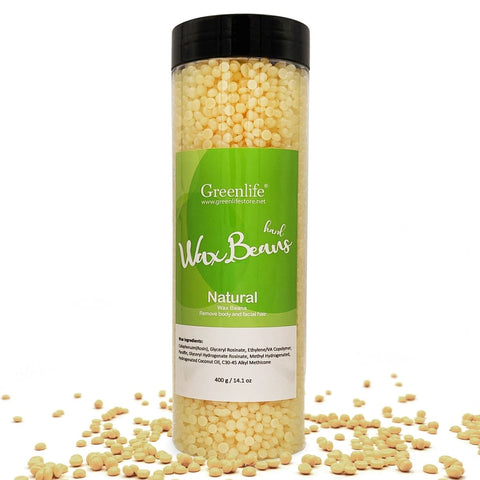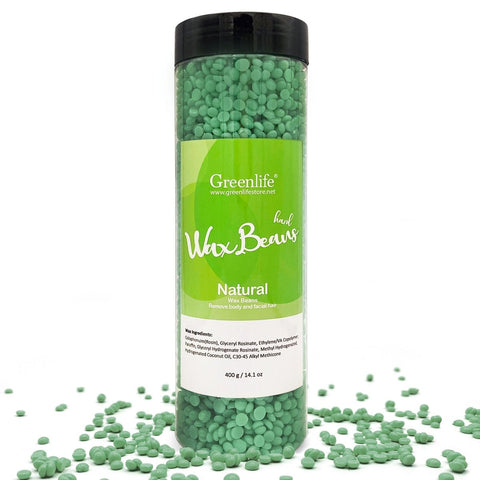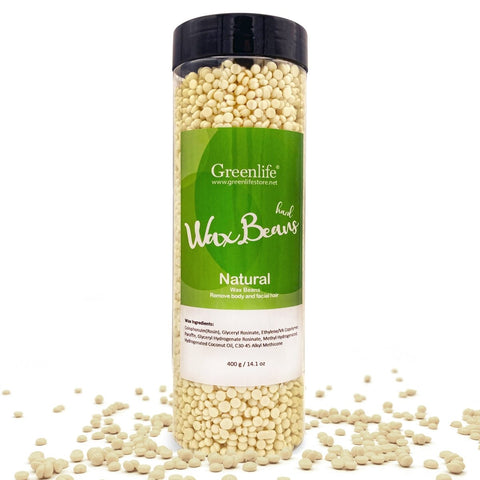 Canned Wax 400g Hard Wax Beads For Hair Removal
SKU: 116601
ISBN: 6.56E+11
Gentle Skin Sensation: our wax has a smoother application to minimize irritation with natural ingredients and is safe to use for all skin types.

Variation: We offer 7 flavours include Honey, Azulene, Rose, Lavender, Green tea, Cream, and Black. you can mix and match to fit whatever you like.

Cost-effective: Enjoy easy but professional performance without leaving your own bathroom for a reasonable price! Save your time, and also obtain a long lasting effect! All-In-One formula: Our wax is formulated to work for face, legs, arms, chest and back, armpits, and bikini area.

Easy-to-apply: Place the pellet wax into the wax heater of your choice. Heat the wax to a working temperature. Using a spatula, spread a layer of pellet hot wax onto the area to be treated in the direction of the hair growth. Allow 30 to 45 seconds to cool and holding the skin taut remove the wax with a firm action against the direction of the hair growth.

New Version Package: We upgraded our product packages, now they are more beautiful and durable and inside of it is the same high-quality waxing beans. We have old version and new version packages with the same high quality waxing beans in warehouse. Your order will be ship at radom package.
Checking local availability
Shipping & Pick up